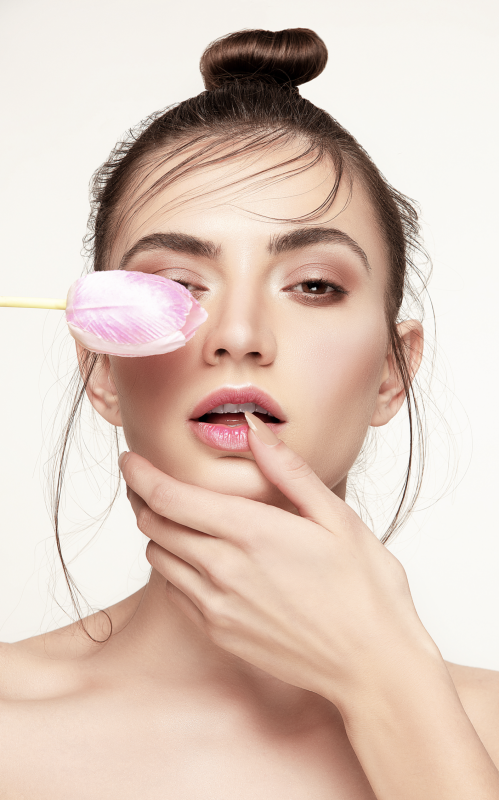 Introduction
TICUS Cosmetics CO., LTD is a professional cosmetics accessories manufacturer in Taiwan. Our predecessor is Phoenix Cosmetics Container Co., Ltd., which has been in business for more than 30 years. In 2013, we established TICUS Cosmetics Co., Ltd. for expanding the integrity of our services and products. And, focusing on manufacturing cosmetics along with beauty accessories. Professionalism, Quality, Efficiency, and Service are our core values.
In response to the demands for domestic and foreign markets, we provide customized production and design services for the following four major items, including:
Makeup Brushes: foundation brushes, powder brushes, blush brushes, eye shadow brushes… etc.
Beauty Implements: Foot files, beauty scissors, nail clippers, tweezers…etc.
Nail art accessories: nail files, buffers, polishing strips…etc.
Makeup tools: beauty sponges, powder puffs, sponges…etc.
To ensure customers have stable and high-quality products, all factories are self-operated and directly managed, with more than 30 years of professional manufacturing experience and technology. The factory has various sophisticated equipment, such as mold opening technology, plastic injection, stamping along with backend process and packaging, etc.
Currently, our products are exported to Europe, America, Japan, the Middle East, and other countries, serving customers of well-known foreign brands and channels such as Sephora, Tesco, NYX, Amazon, and in Taiwan are Watsons, COSMED, POYA, etc.
.