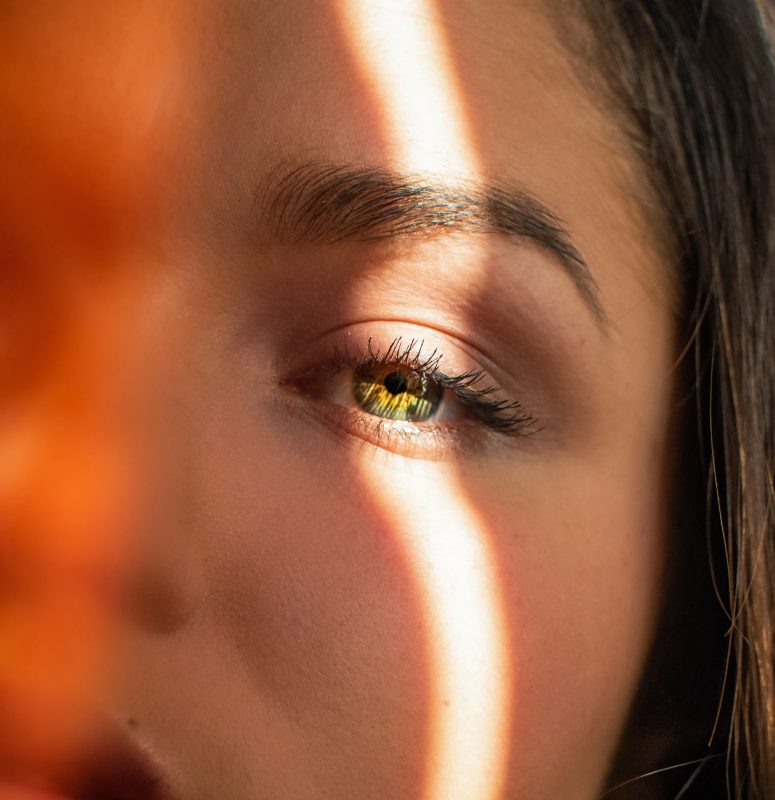 Introduction
Our company is professional with ODM and OEM for Nail beauty products.We have sophisticated equipment and the overall manufacturability.
We can satisfy your demands from plastic Injection molding, complexed to printing, stamping and packaging.
Our main products are Files, Sponge files, Burnishing Sticks, PET Files,
feet Files, Buffer, cuticle oil pen, Dotting Nail tools and Nail design tools.